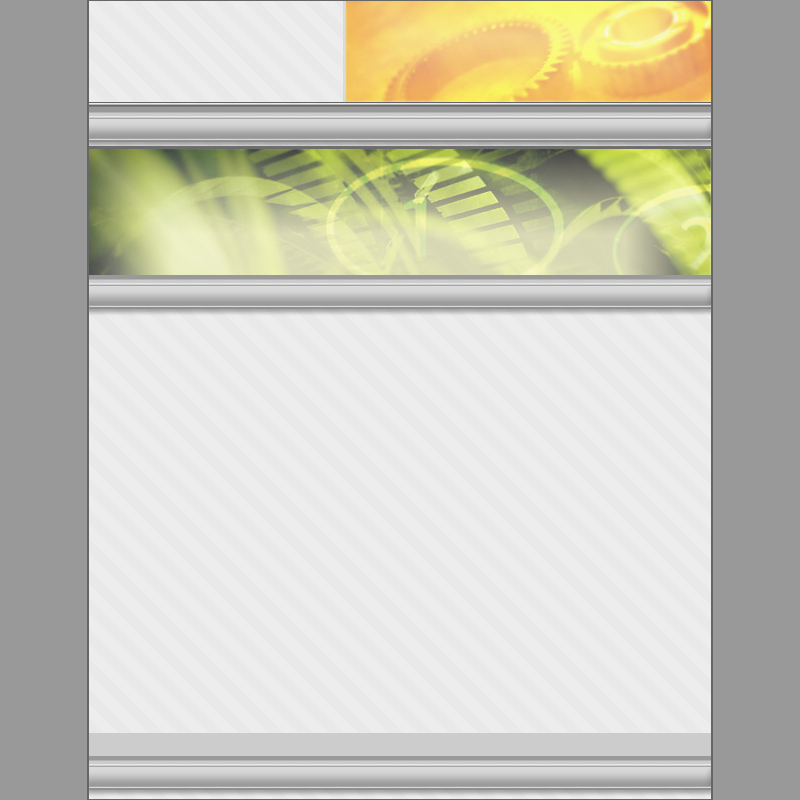 Browning Oil Tools, Inc. (BOT) is a modern 30,000 square foot state of the art manufacturing facility located in Natchez in the southwest corner of Mississippi.  Founded in 1962, Browning Oil Tools, Inc. began manufacturing sub-surface oilfield related pumps and  Browning automatic latch on and off tools under the skillful direction of its founder and owner James Browning.  Throughout its fifty years, Browning Oil Tools, Inc. has remained financially stable and secure even in this economic crisis we face today.  Our success in this industry comes not only from strong leadership, but also from a dedicated staff of skilled machinists and managers, some with over twenty-five years experience with this company alone.

Starting out with only a handful of employees and manually operated machines, Browning Oil Tools, Inc. has grown into one of the leading manufacturers of  sub-surface oilfield products and on and off tools in the United States.  The patented
Browning automatic latch On and Off Tool
is known throughout the United States and Canada and is second to none in performance in the oil industry. We can provide a wide variety of manufacturing needs, be it one run prototypes, or a production run of a thousand or more.  Our facility is capable of precision turning, milling, outer diameter grinding and inner diameter honing.
We are proud of our performance record and ability to control all facets of your order requirements.  All CNC machine programs are generated using the state of the art CAM System - ONE CNC.  All programs are plotted for accuracy prior to release for production.  Our goal is to meet the customers' needs period.

BRIEF HISTORY OF BROWNING OIL TOOLS, INC. AND THE BROWNING ON AND OFF TOOL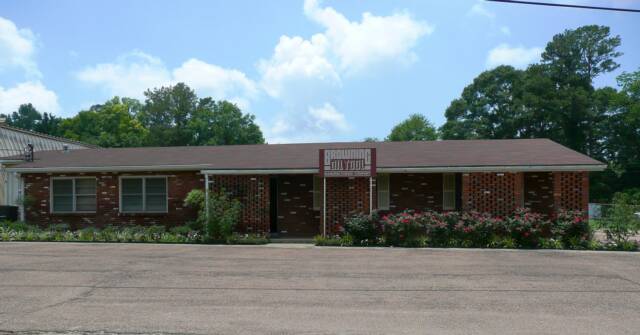 (800) 441-1112

(601)  442-1800

6 Ridgeway Road

Natchez, MS  39120

Manufacturer of the

BROWNING ON-OFF TOOL